RESULTS: First Degree Felony Drug Intent – Case Reduced
A non-violent client in a rural county was arrested for Unlawful Possession of a Firearm by Felon because of a past-drug-related offense.
He was facing prison time because of his history, which did NOT include any violence or firearms charges.
The State automatically offered prison.
That because of the client's history UNTIL our attorneys reviewed the case facts, presented the client's explanation to the State, and advocated for our client.
At Blizzard and Zimmerman Attorneys we not only investigate the facts and listen to the client's story, but we also consider the spirit of the law – meaning, what the lawmakers were thinking when they created the law.
Here, we gave our client a voice in the process and successfully negotiated a non-convicted probation in line with what the law is meant to accomplish.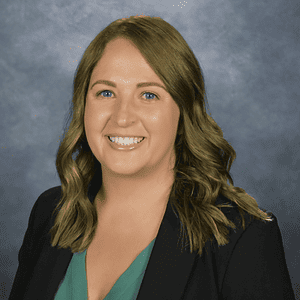 Attorneys Sarah Durham, and Morgan Walker believe that effective counsel consists not only of prudent resolution of your legal needs but personally tailored service from an attorney who advocates from your perspective.
They know that having an attorney who understands you and your personal circumstances—not just your legal issue—makes a significant difference in your experience with the legal system and your case resolution.
Attorneys Sarah Durham and Morgan Walker work tirelessly to achieve the greatest possible results for each of our clients and their families. This is one of their successful results, settlements, and verdicts. Every case and client is unique and depends upon the individual facts and circumstances of each case. Clients may or may not obtain the same or similar results in each case.