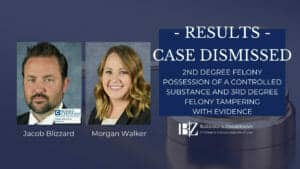 RESULTS: Case Dismissed
2nd Degree Felony Possession of a Controlled Substance and 3rd Degree Felony Tampering with Evidence
Criminal defense attorneys Jacob Blizzard and Morgan Walker succeeded in achieving a dismissal for their Client who was accused of possession of 4-200 grams of Methamphetamine in a vehicle.
The Client was a passenger in a vehicle.
The vehicle was stopped by law enforcement for an alleged failure to yield on a highway feeder road.
Jacob and Morgan identified from close discovery review and knowledge of the law that the stop was unlawful.
In a unique situation, the officer was actually the one who failed to yield by driving about 20 mph over the speed limit on an exit ramp of a highway.
Jacob and Morgan prepared and filed a motion to suppress all of the evidence in the case due to the unlawful stop.
The day prior to the hearing, the prosecutor called to inform us that he agreed with the motion and would be dismissing the charges.
-August 2021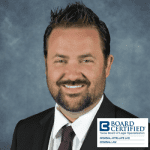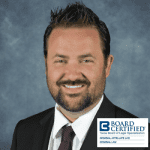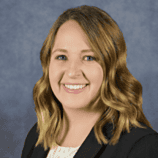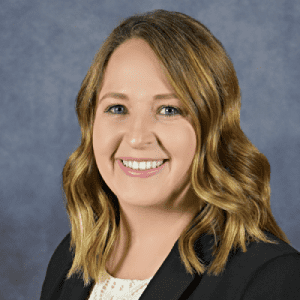 Jacob Blizzard is board certified in both criminal law and criminal appellate law.
He regularly practices in the areas of state and federal criminal defense, criminal appeals, post conviction writs of habeas corpus.
In Texas, there are more than 100,000 attorneys licensed to practice, but only 7,450 are board certified. In the entire State of Texas, as of the 2019 certification year, there were only 87 attorneys board certified in both criminal law and criminal appellate law, making Mr. Blizzard one of 0.087% of attorneys in Texas to hold both of those certifications.
Criminal Attorney Morgan Walker received her Bachelor of Arts in Criminal Justice and Legal studies from the University of Illinois at Springfield. She attended law school at Southern Illinois University School of Law where she received her Juris Doctorate and graduated Cum Laude in the spring of 2021.
Morgan has a passion for criminal law and criminal defense. She uses that passion to make sure every client is afforded the protections that our Constitution has given them.
Attorneys Jacob Blizzard and Morgan Walker work tirelessly to achieve the greatest possible results for each of our clients and their families. This is a selection of one of our many successful results, settlements, and verdicts. Every case and client is unique and depends upon the individual facts and circumstances of each case. Clients may or may not obtain the same or similar results in each case.