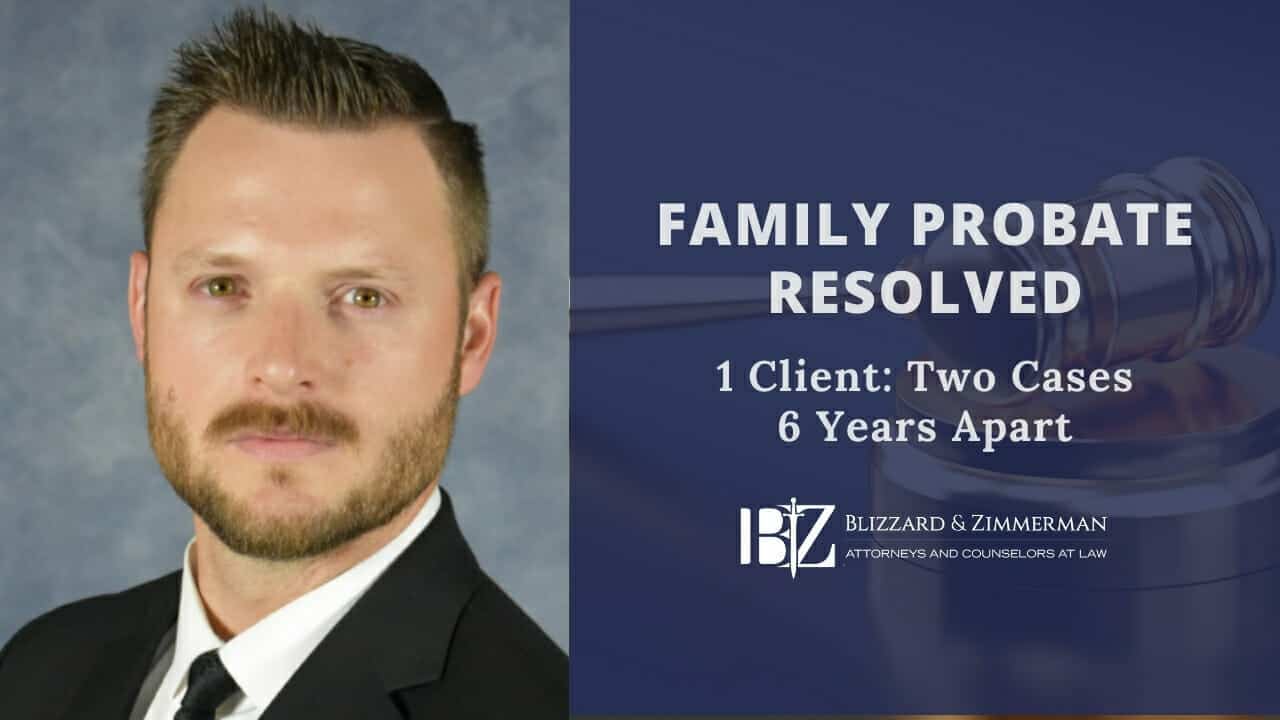 Matt was retained to handle a probate case in November 2015 when our client's fiance' died suddenly. Our client posted this review on Google today. (7-1-2021)
In our client's words, "He (Matt) handled some of the unpleasant situations that arose in dealing with the family, and had the case processed effectively, just as I hoped, with the best outcome for me personally.
Lo and behold, almost 6 years later, he again helped in dealing with my fiance's father's probate, when it was brought to my attention it was discovered my fiance's father's estate transferred a percent interest to me.
Had Matt NOT done a fantastic job in the way MY case was handled, that interest may not have been passed on.
I give Matt my highest recommendation."

Matt's passion for the law has led him to develop a broad-based practice that touches on almost every area of law that affects individuals in their everyday lives and small business representation. He also speaks Spanish.
Attorney Matt Zimmerman works tirelessly to achieve the greatest possible results for each of our clients and their families. This is a selection of one of his many successful results, settlements, and verdicts. Every case and client is unique and depends upon the individual facts and circumstances of each case. Clients may or may not obtain the same or similar results in each case.