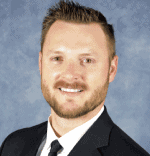 Family Law Attorney Matt Zimmerman personally works with each of his clients.
He dedicates personal attention to the cases he represents to maximize the chances of a positive outcome. Matt's cases range from Divorce and Family law to Probate and Wills to Civil Law.
Below are just a few of Matt's successful results. Every case and client is unique as are the results he obtains. Clients may or may not obtain the same or similar results in each case.